House Painting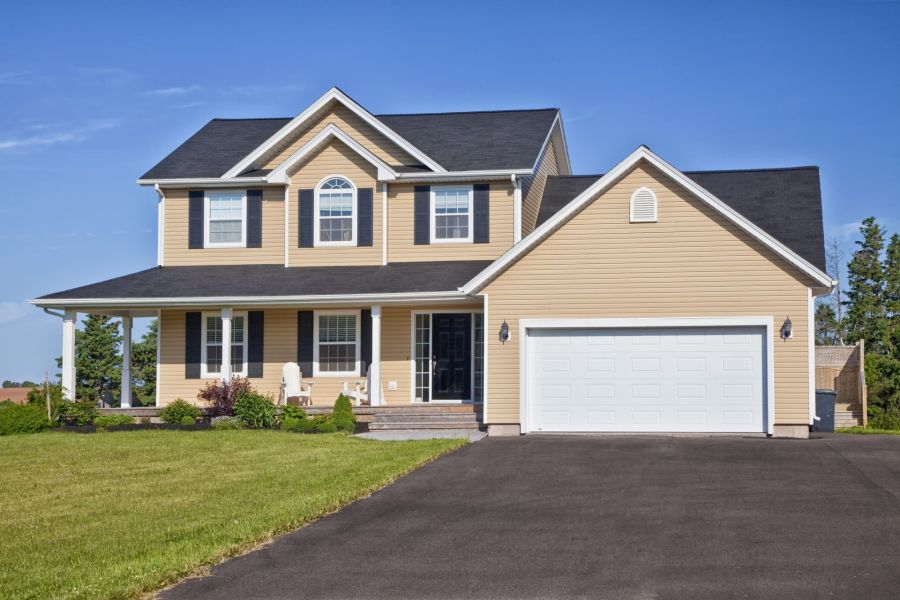 House painting is one of the best ways to enhance your home's curb appeal, protect your investment, and increase its value for a future sale. Once you've made the decision to paint your exterior, you'll want to find a reliable local contractor to ensure the job is done correctly. Look no further than Two Nations Painting & Home Improvement LLC, an established owner-operated business since 2011, that can help bring your home to life. Contact us at (754) 345-0488 to schedule your house painting today and make an investment you won't regret.
---
Call for a FREE Quote
---
Why Have Your Home Professionally Painted?
While house painting has aesthetic benefits, it's also a practical task. Here are three big benefits to hiring a qualified painting contractor:
1. Give Your Home's Exterior New Life: Over time, weather conditions can take a toll on the exterior of a house, making it look older and worn out. With Two Nations Painting & Home Improvement LLC's painting professionals, you can give your home's exterior a brand new look and make it stand out from the rest.
2. Protect Your Home from the Elements: A quality paint job doesn't just improve your home's appearance; it also serves as a barrier against moisture and mold. Properly sealing the wood with outdoor paint prevents moisture from seeping in, reducing the risk of mold and mildew growth. This is particularly important for homes in areas with harsh weather conditions.
3. Enhance Your Home's Curb Appeal: A freshly painted house instantly boosts its curb appeal, making it more attractive to potential buyers. This is especially important if you're planning to sell your home soon. A professional paint job can significantly increase your home's value and make it more appealing to buyers. Even if you're not planning to sell, a fresh coat of paint can create a warm and inviting atmosphere for you and your family to enjoy.
Why Choose Two Nations Painting & Home Improvement LLC?
At Two Nations Painting & Home Improvement LLC, we understand the importance of reliability and experience when it comes to painting your home. With 12 years of experience in the industry, our team of trusted contractors provides reliable painting services to families and businesses in the local area every day. Whether you need a complete home painted or just want to touch up the shutters and trim, we are here to help you get the job done right.
---
Call for Fast FREE Quote
---